Kigali, Rwanda – March 23rd, 2023: The MuLaKiLa Project was officially launched, heralding a pioneering initiative to counter the impacts of climate change and establish resilient agricultural systems in Rutsiro and Ngororero Districts, western province of Rwanda. With its beginning on this date, the project brings together diverse stakeholders in an effort to promote sustainable land management in the Mukura Forest and Lake Kivu Catchment Landscape (MuLaKiLa). Aiming to restore approximately 20,000 hectares of land in the Rutsiro and Ngororero Districts, the project envisions planting (by focusing on indigenous plant species) over 4.5 million perennial trees, accompanied by an additional 5 million fast-growing trees and shrubs over 30 years since 2022. This bold undertaking is projected to significantly benefit more than 40,000 farming households.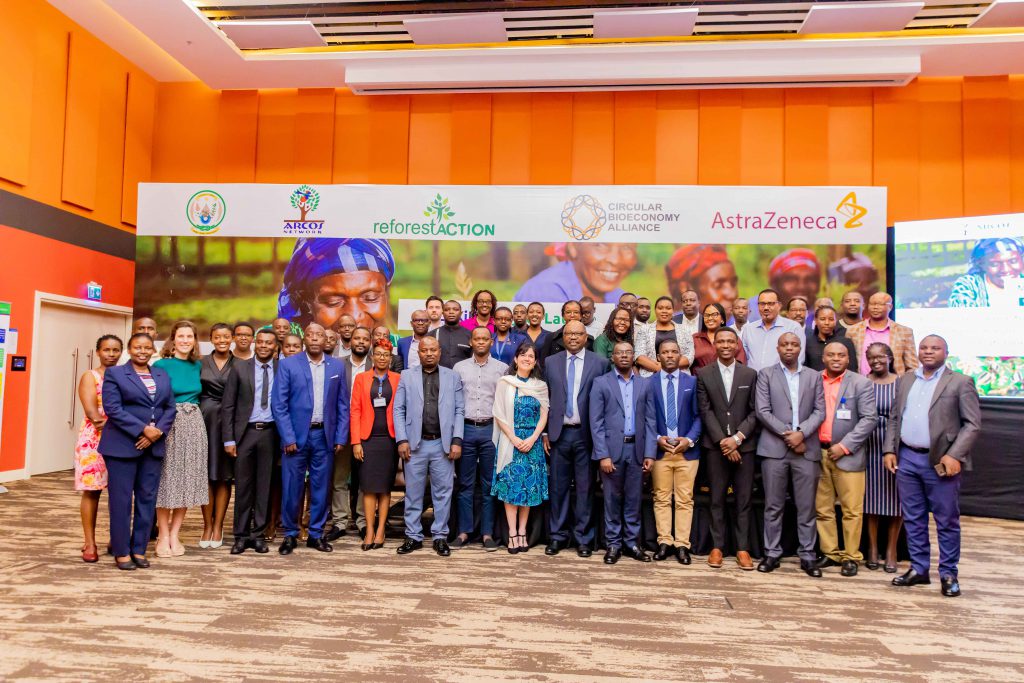 The western province in Rwanda has confronted substantial challenges arising from land and forest degradation, compounded by climate change and traditional agricultural practices. In response, the MuLaKiLa Project materialized as a collaborative venture, spearheaded by the Albertine Rift Conservation Society (ARCOS) and supported by the Government of Rwanda, in partnership with Reforest'Action, an ecosystem restoration company. Anchored on the principles of the Circular Bioeconomy Alliance (CBA), the pilot phase of the project was funded by AstraZeneca, a distinguished CBA member.
Promoting Sustainable Agroforestry Value Chains
Central to the MuLaKiLa Project is the establishment of sustainable agroforestry value chains. By integrating an array of trees, including avocado and coffee varieties, alongside native and rapidly growing species, the initiative seeks to bolster sustainable, timber, tea, and coffee value chains. This approach involves planting trees within the existing agrosystem of smallholder farmers. To facilitate this, a comprehensive training program is being implemented to acquaint participants with agricultural practices emphasizing sustainable land management use.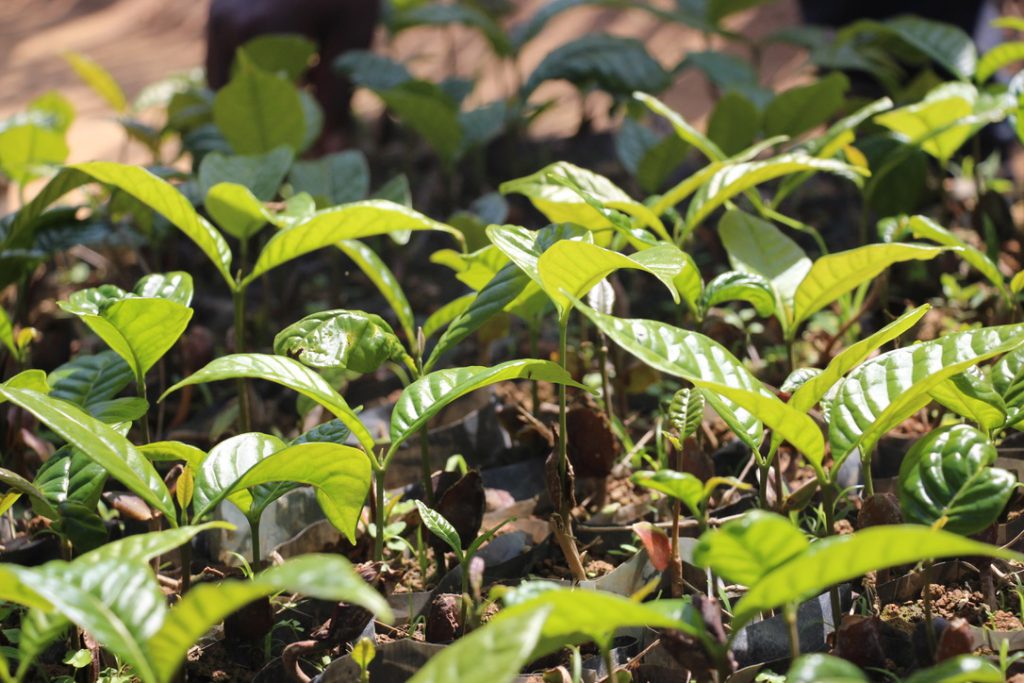 Enhancing Socio-Economic Conditions and Community Resilience
Beyond ecological benefits, the MuLaKiLa Project prioritizes enhancing community socio-economic conditions. By promoting the sustainable production of tea and coffee, the initiative aims to amplify local resilience to climate change impacts while enabling communities to attain consistent income and enhanced food security. The project intends to actively engage farmers through community groups such as the "Friends of Nature Association (FNAs)" and the establishment of 16 community tree nurseries in the first year of the project.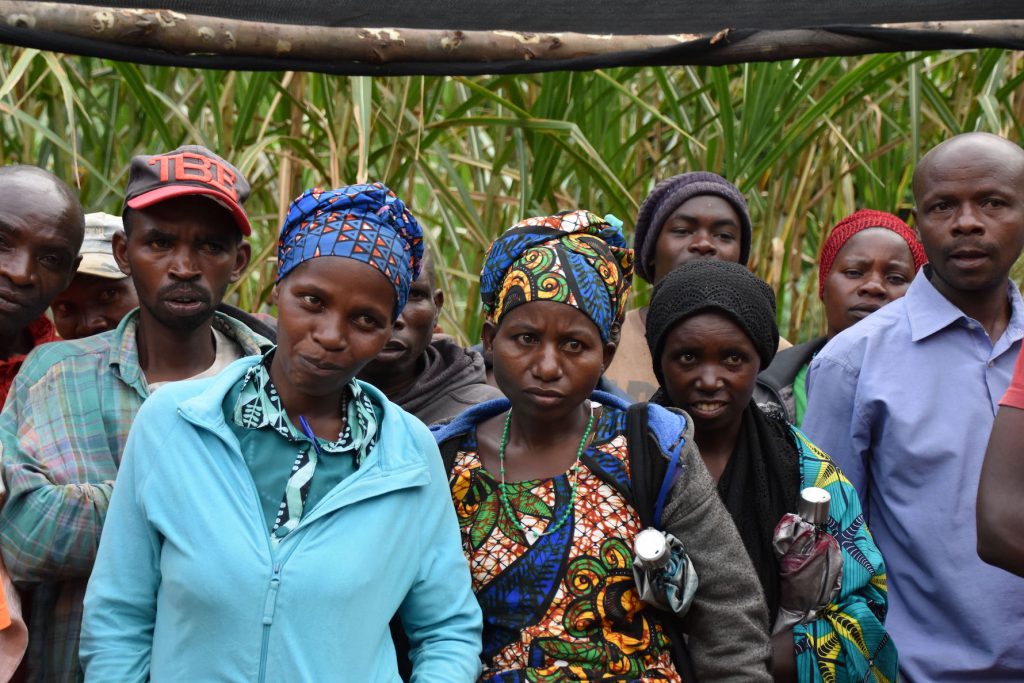 Anticipated to catalyze lasting change, the pilot phase's execution sets the stage for an extended project duration 30 years. Collaborators are diligently working to attain international certification standards, a critical milestone preceding the project's potential expansion beyond the initial pilot year. Eventually, Reforest'Action will assume the mantle of project proponent, shouldering the responsibility for its continued success.
The MuLaKiLa Project encapsulates a dynamic partnership characterized by environmental consciousness, community involvement, and sustainable development. As this transformative journey unfolds, its potential to significantly impact the environment in Rwanda and the well-being of communities becomes increasingly evident.