Nestled amidst the picturesque landscapes of Rulindo District's Tumba Sector, lies an inspiring tale of agricultural transformation and environmental stewardship. Meet Cyprien Hakorimana and Immaculee Mujawayezu, two farmers whose lives have been considerably changed by their partnership with ARCOS. Through ARCOS' innovative agro-system restoration programme emphasizing agroforestry and other sustainable land management practices, they have unlocked the secret to abundant harvests, rejuvenated soil, and a promising future for their families and community.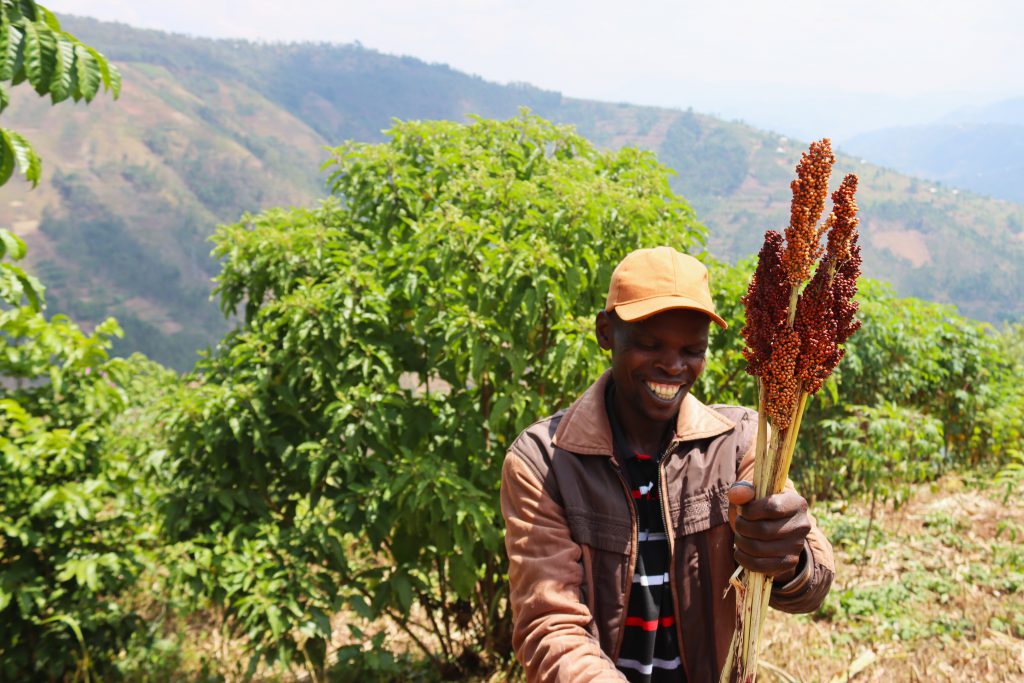 At the heart of Cyprien's flourishing farm is an agrosystem that weaves together a tapestry of trees and crops, a living testament to ARCOS' restoration efforts. This season, his dedicated efforts yielded a sorghum, all thanks to the harmonious coexistence of trees and crops. But this is just the beginning of his remarkable agroforestry journey, which is intrinsically linked to ARCOS' restoration mission.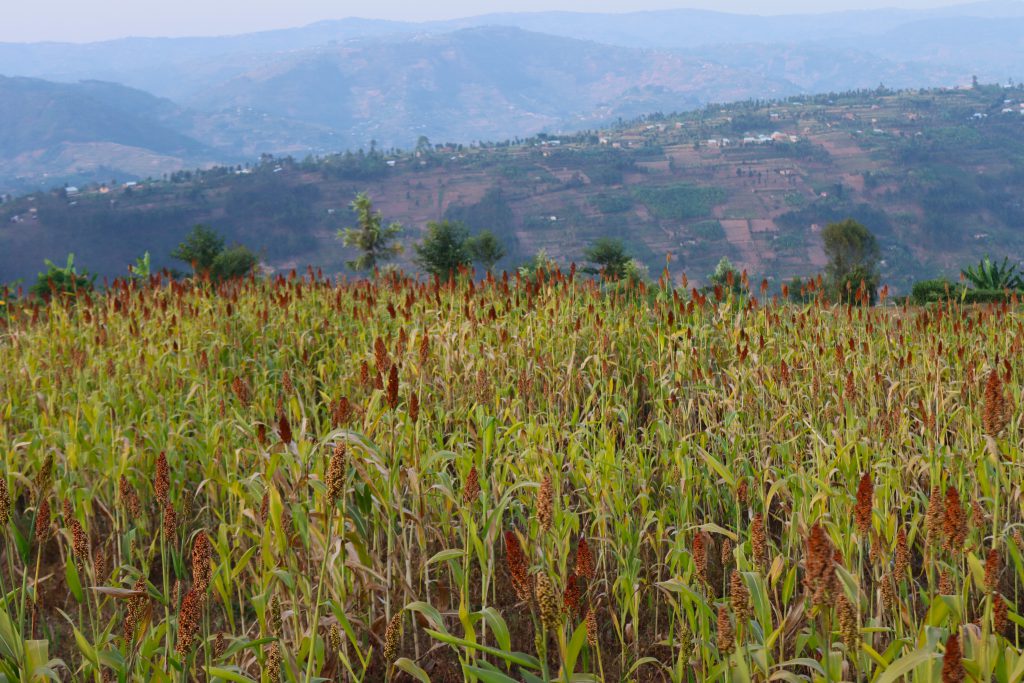 Immaculee, on the other hand, has a different approach. She has embraced the magic of diversity by cultivating a rich variety of indigenous trees, a direct result of ARCOS' efforts to reintroduce and encourage natural regeneration of native species in the region. Trees such as Ficus africana, Podocalpus, Erythrina abyssinica, and Croton megalocarpus sway in the gentle breeze, adding both beauty and ecological benefits to her farm. They work in tandem with her crops, fortifying the soil and elevating her agricultural yields.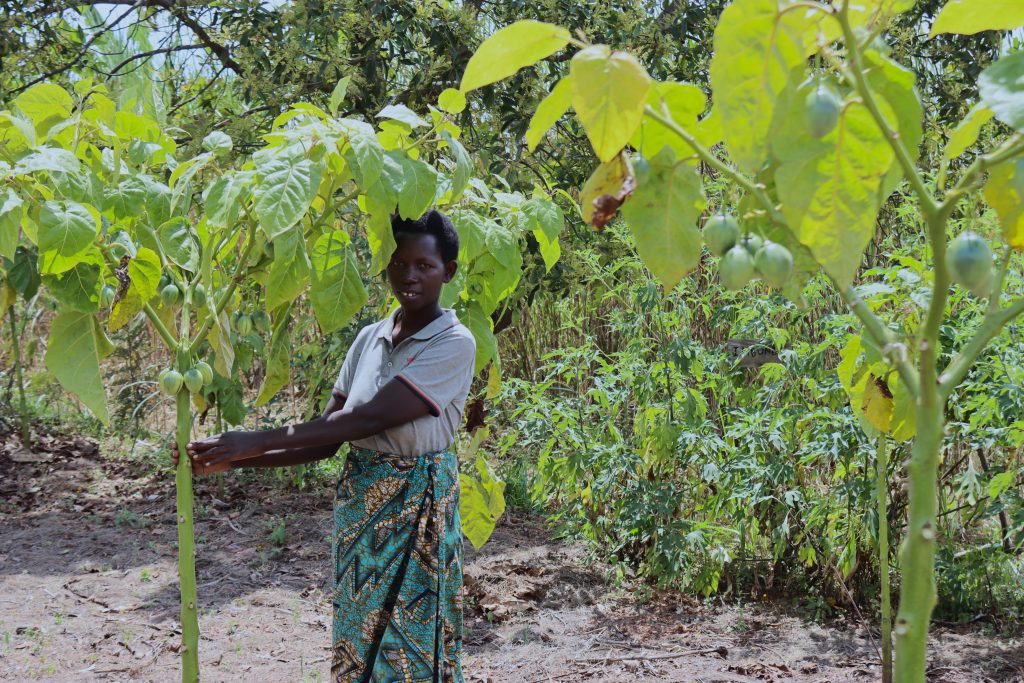 A Thriving Partnership: Farmers and ARCOS Unite for a Sustainable Future
The success story doesn't end with the trees. Both Cyprien and Immaculee credit ARCOS for being the driving force behind their transformation. Through ARCOS' unwavering commitment to sustainable agricultural practices and restoration, they have received extensive training in sustainable land management. These training sessions have armed them with invaluable knowledge, empowering them to strike the perfect balance between income, farm ecology & social safeguard.
As a result, they have become passionate advocates of sustainability, embodying the spirit of positive change that the world desperately needs. Cyprien and Immaculee are part of a growing network of 50,000 farmers who are not only securing their livelihoods but also actively contributing to the restoration and conservation of the precious Albertine Rift ecosystem.
The agroforestry success story in Rulindo District showcases the immense potential of sustainable agriculture and environmental consciousness, made possible by the ambitious restoration initiative of ARCOS. Cyprien and Immaculee's journey is a testament to the magic that happens when farmers harmoniously unite with nature, under the guidance of visionary partners .